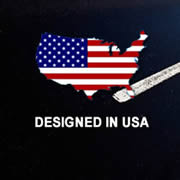 The ECOBASE™ Soil Stabilizer (Ecobase) Tropical Formulation was designed and formulated in USA by a team of innovators for Asia.
Currently, the full range of Ecobase's infrastructural improvement products are manufactured in Singapore for the Asia market.
Singapore was chosen as ECOBASE's preferred manufacturing location in Asia due to its reputation for providing excellent infrastructure, manufacturing, shipping, regulatory framework and Intellectual Property (IP) protection.